No more elegant way to enjoy the great outdoors
than in a luxury alpine ryokan
A genuinely rustic ryokan experience each of our 15 rooms
incorporate naturally thoughtful design, space, light and
amenities each with its own subtle differences.
A modern interpretation of the traditional room our design consists of tatami flooring, Fusuma sliding doors, shoji paper screens, a Tokonoma alcove and a large comfortable low
resting beds. Modern touches such as WIFi are present but more importantly savour the sound of water and the blissful moments of contemplation, soaking in the healing water
of your own private alfresco onsen bath.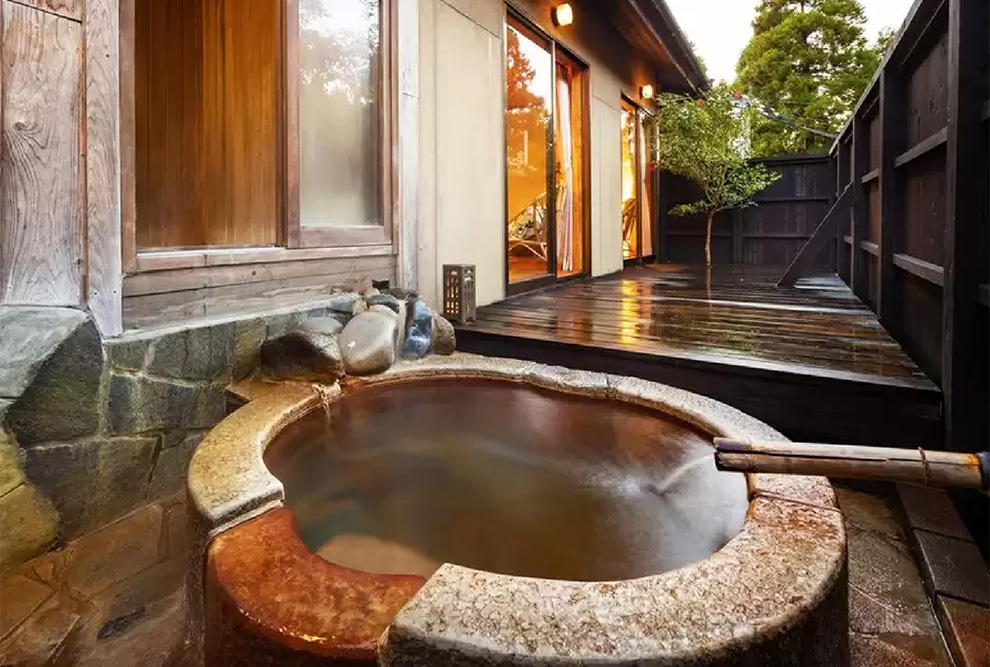 Image Description
Image Description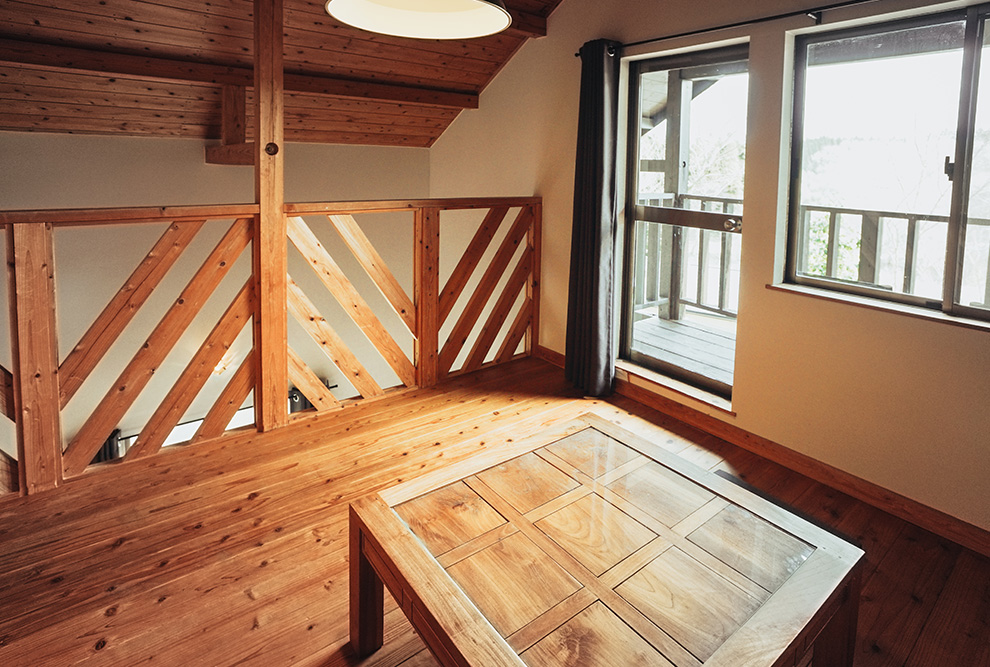 Image Description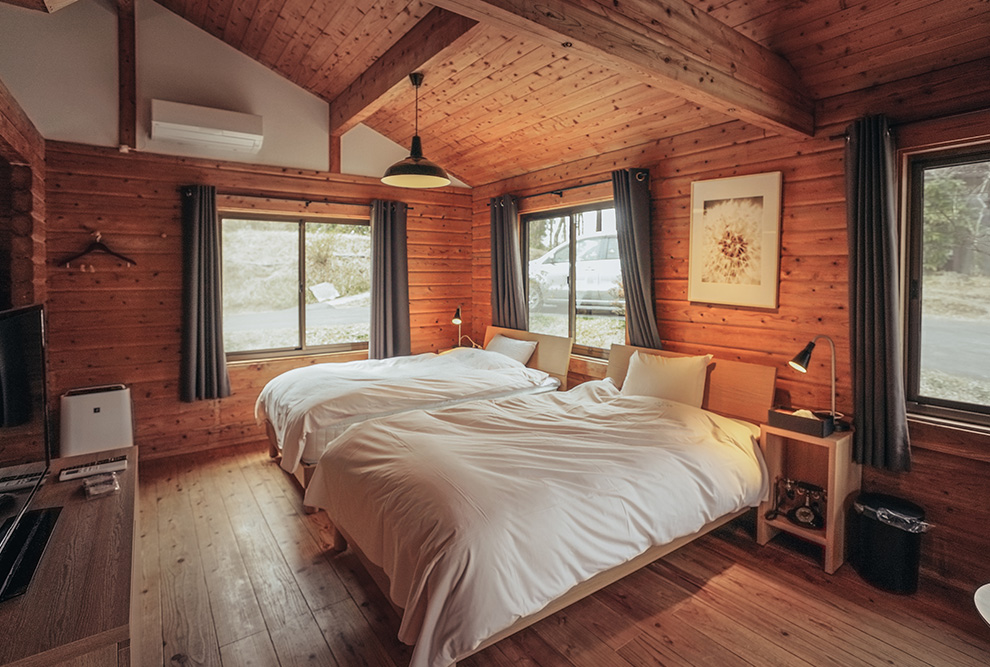 Image Description
Special room requests
Should you need specific room configurations, extra beds or ground floor rooms for disabled or guests with mobility issues, just contact our guest concierge when booking, and they shall
be delighted to assist.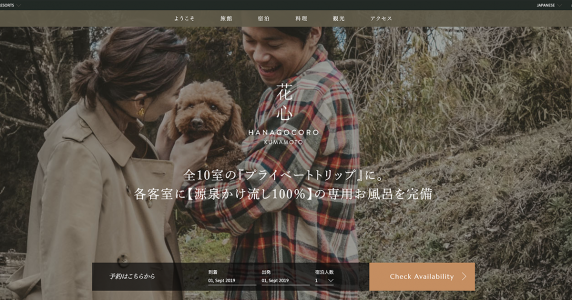 INFORMATION
Website Renewal!
This site has been renewed. ...
Read More