Explore the Japanese wilderness, ancient villages,
centuries-old traditions and cuisine.
A mystical place cast from early Japan, samurai castles, Shinto
temples and onsen villages sit in breathtaking natural beauty
boasting forests, volcanoes, waterfalls, rivers and rejuvenating
hot springs.
Kumamoto, or "land of fire" as it is known has a rich and diverse cultural history as well as mind-blowing natural beauty hosting several World Heritage sites and UNESCO status.
Leaving the ancient city gates of Kumamoto, you will be transported to a time forgotten and a unique insight into Japanese rural life. Located between the Aso and Kyushu
mountain ranges, this natural paradise is known for its crystal clear abundant water, protected forests, fertile land and fantastic food, sake and Shōchū. A Hot Spring Heaven
Kurokawa Onsen village located close to Haragocoro is a typical example of a traditional onsen village revered for it high-quality waters, and a stone throws away from the
Nabegataki falls, Takachiho Gorge and other hidden treasures.
Natural wonders
View Mount Aso volcano, visit endless gorges, waterfalls, rivers and forests,
nature lovers and intrepid travellers will not be disappointed.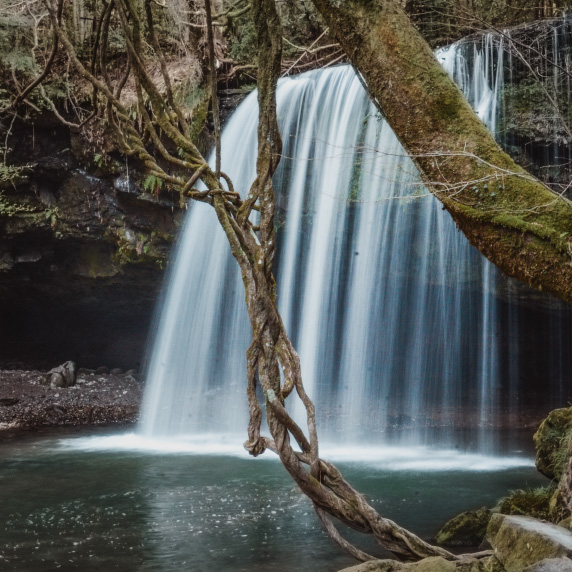 Sake and Shochu
Sake and Shochu have been brewed using the abundant water of the Shira,
Midori, and Kikuchi Rivers and local Higo rice for centuries and bestowed as
some of Japan's most exquisite.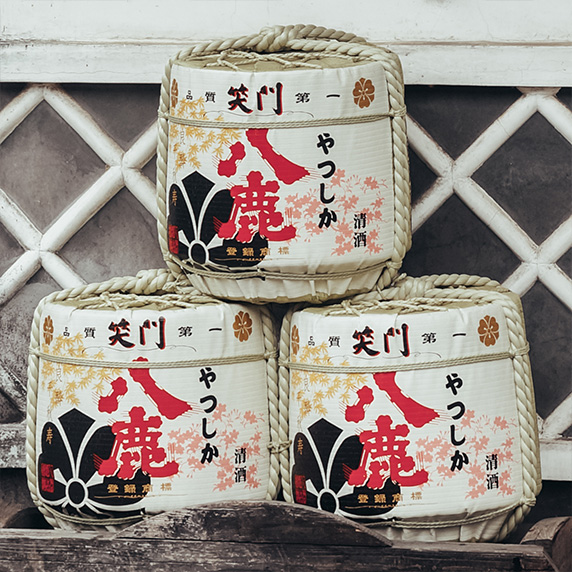 Things to do
Kumamoto district has a wealth of natural wonders, cultural and historical sites and an array of gourmet experiences.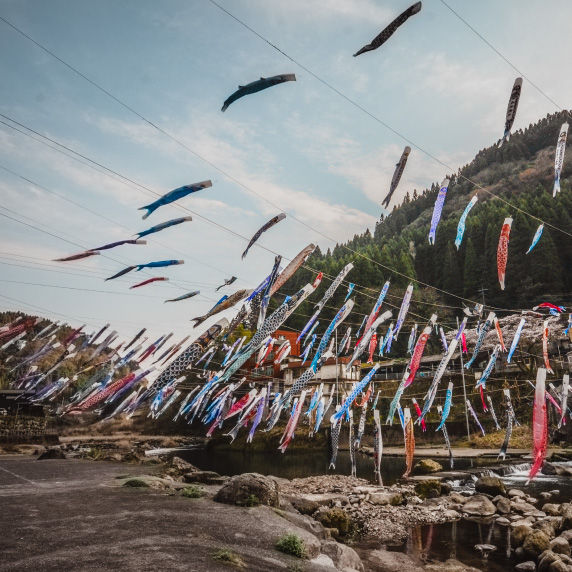 Tours and guide services
The guest concierge can recommend and arrange a host of external tours, bookings and guest services for day trips and transfers, our team can provide you with information and
arrangements at the hotel reception any time throughout your stay or before arrival.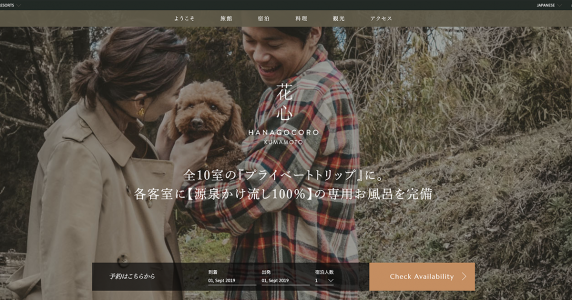 INFORMATION
Website Renewal!
This site has been renewed. ...
Read More