Sourced locally and prepared masterfully,
mouth-watering rustic cuisine
A hearty and rustic interpretation of the Kaiseki concept using
locally sourced produce and ingredients that reflects the
rugged natural landscape and the changing seasons.
Its origins dating back centuries to the Zen Buddhism and the royal courts of ancient Japan Kaiseki is a meticulously prepared, exquisitely served multi-course meal that showcases
the chefs prowess the beauty and flavour of the local area and seasonal intricacies. Kaiseki is the embodiment of "omotenashi" which means wholehearted hospitality while making
leaving guests at ease and content.
Dinner (Kaiseki)

Time

18:00 - 20:00

Price

Availability

Location

Restaurant
Breakfast

Time

8:30 - 9:30

Price

Availability

Location

Restaurant
Drinks
Seasonal tastes
As the leaves turn and the landscape changes so do our menu's reflecting the
seasonal flavours, colours and traditions.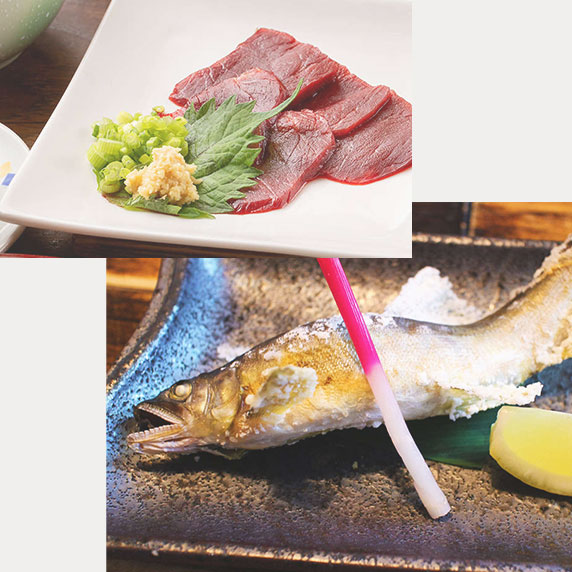 Chefs story
With a wealth of experience, our chef and his team at Hanagocoro artistically
create dishes that utilise the seasonal delicacies of the region and showcase
the most distinctive elements of Japanese cuisine.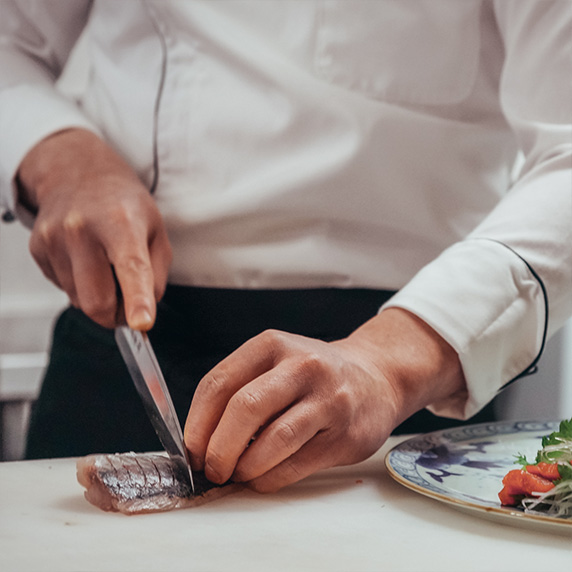 Special dietary requests
We take great pleasure in ensuring that the dining experience is wholesome and delightful for all so those with special dietary requirements, religious considerations or any special requests
inform us when booking or 3 days prior to check in so that our dedicated team can accommodate your needs.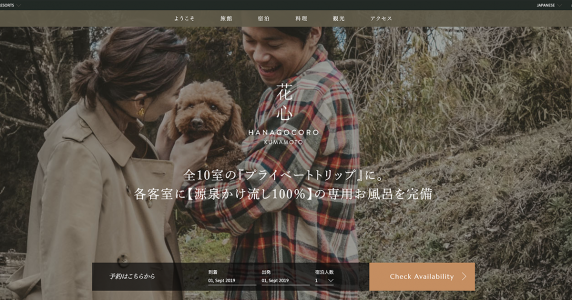 INFORMATION
Website Renewal!
This site has been renewed. ...
Read More